Counter UAV / Drone Systems
KeyOptions has developed a powerful counter UAV package, SkyControl, a system that includes software and hardware, that searches for drones, their remote-controllers, classify and identifies them and even tracks their direction and location. SkyControl represents the data-driven development of cutting edge signal processing technologies, having continuous innovation in RF artificial-intelligence.



AI at Work

True AI fingerprinting of unknown drones



Direction & Location Finding

Detect the direction and location of drone


Detect Drone Swarms

Detect and alarm drone swarm attack



All-platform Access

Remote and Mobile access: smartphone, tablet, and computer
Complete Counter Drone Solution

SkyControl from KeyOptions has a number of flexible and configurable deployment options including:
Passive Radio Frequency Detection and Locationing
3D Drone Software with Passive Artificial Intelligence Camera System
A number of Active Radar Systems
Active Radio Frequency Jamming
Active Radio Frequency Spoofing and Drone Control
Fixed and Mobile Installations Including Vehicle and Person Mounted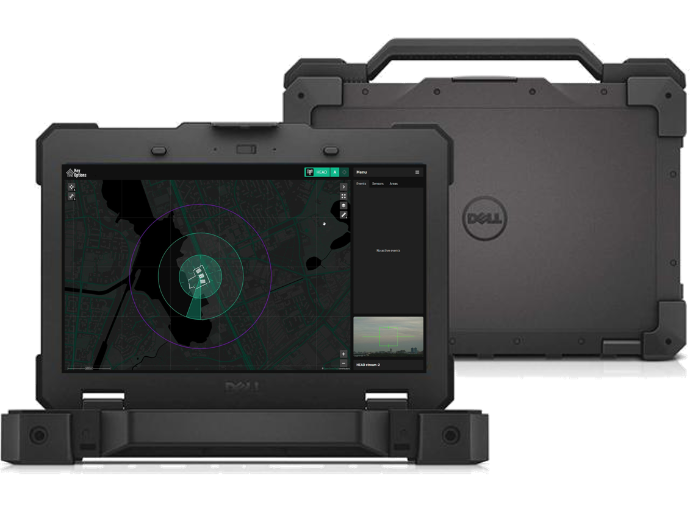 Long Detection Range
Up to 35 Km Range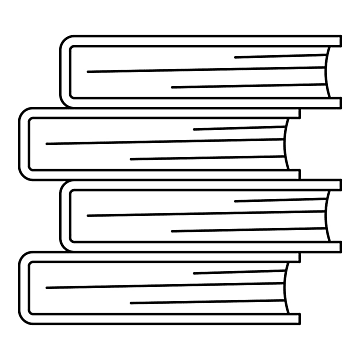 Extensive Library Coverage
More than 330+ models in the library


Identification & Classification
99.9% near zero false alarms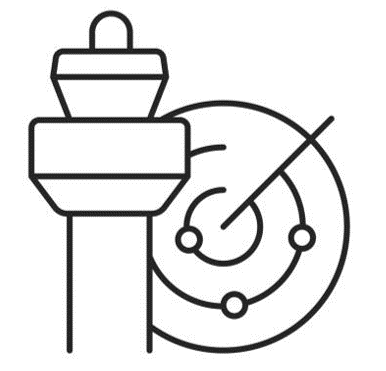 Complete Airspace Detection

360 degree detection capability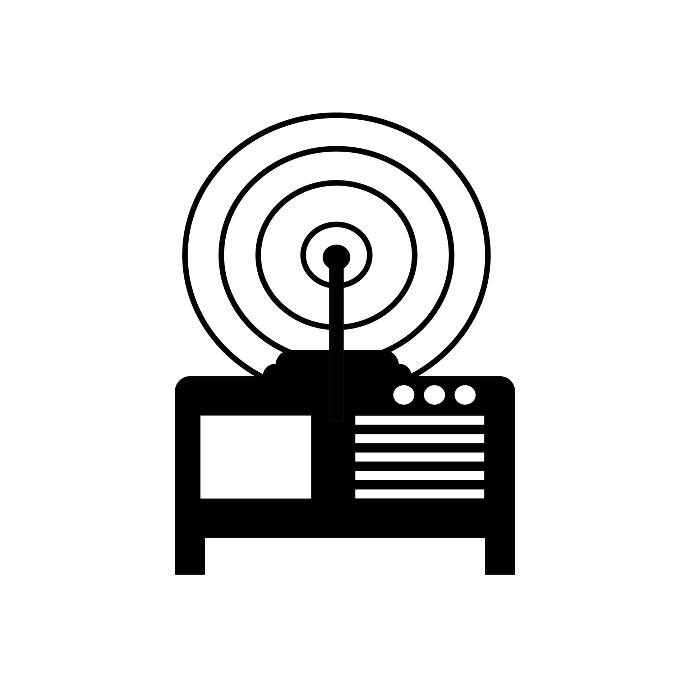 Zero Signal Emission

​

Zero signal transmissions - entirely passive system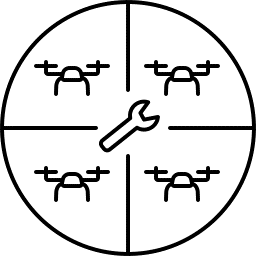 Simultaneous Detection Load
More than 120 drones can be managed at once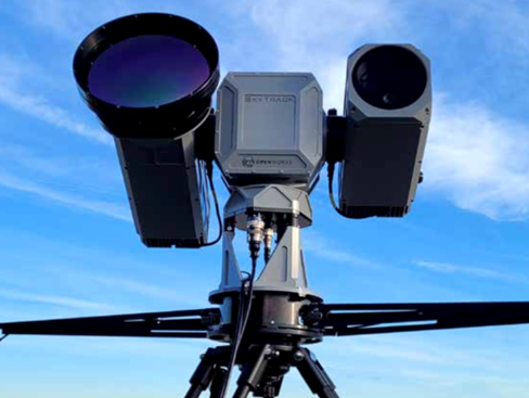 Configurable Air Defense Camera System
SkyControl provides the highest performance tracking and classification capability available, specifically designed for dynamic air targets. SkyControl optical systems are highly configurable and can be used with built-in twin-AI modules or 3rd Party classifiers and trackers.
1 Easy Integration = ALL Cameras
Plug and Play Optical Modules For Easy Install, Upgrade and Testing
Cost Effective and Exportable (non-ITAR and Dual-Use)
MWIR Sensors with Large-FOV when Zoomed for Fast Searching
Up to 8km+ AI Tracking of Fast Moving Agile Air TargetsFast and Automated
Classification and slew-to-cue
AI Classification and False Alarm
Rejection Sensor and Effector Payload
Pinpoint Accuracy in the Sky

---
With SkyControl you hold enhanced Geolocation and RemoteID technology, efficiently detecting and pinpointing both drone and pilot geolocations.

Built explicitly for drone detection and tracking

Full 360° dome-like coverage, Drone position tracking in full 3D, Drone position tracking in full 3D, Micro-doppler classification, Smaller, lighter, more powerful


All-In-One 3-minute setup, extremely easy to use

Geolocation on DJI Drones + Parrot + Some other drones Direction finding (bearing) for non-DJI drones. Detection of All major vendors and DIY Drones


Previous
Next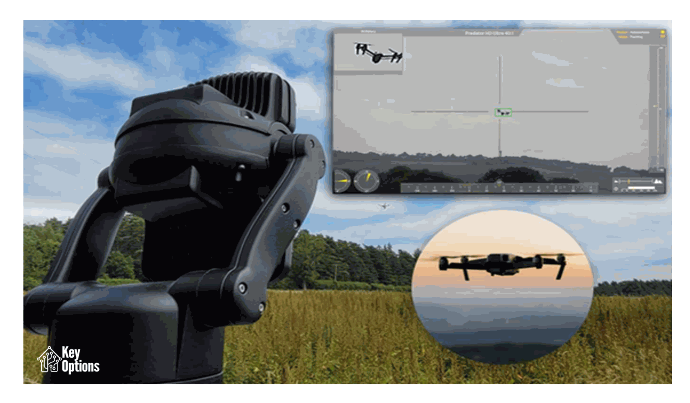 Flexible Deployment Options

SkyControl from KeyOptions has a number of supplementary counter UAV services, including Drone control with 'spoofing' and forced landing services, jamming, all with fixed and mobile options with vehicle and person mounted deployments.

For a confidential discussion and to find out more, just make contact below: