With over 30 years of technical management expertise…
For over 30 years, KeyOptions has provided world leading disruptive technology solutions for Smart Cities, Government, Defence, Security, Urban, Commercial and Retail Sectors. Underpinning KeyOptions DNA lay 'Detect, Analyse, Predict and Influence'; its guiding principles. KeyOptions uses the power of technology to 'Make the Invisible, Visible.'

With a global presence, KeyOptions has offices in Australia, UK, Turkey, France and Latin America with partners in USA, Europe, Middle East and Asia Pacific.


Its in our DNA
'We collaborate to expand the functional and technical delivery of our market leading solutions, bringing together our broad skills, competencies, and experience to help our customers achieve their business goals.'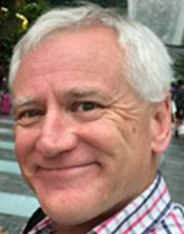 Rick Wylie, CEO
Founder and chief visionary and creator himself, Rick started the company to address the concerns of the growing threat caused by technology in government and defence.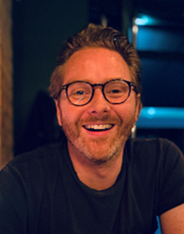 Jevan Halley, COO
Experienced in computer network and telecoms security, Jevan moved into the world of TSCM (Technical Surveillance Counter Measures). 15 years later and having worked for 100s of companies and many Governments in over 50 countries, Jevan moved to KeyOptions.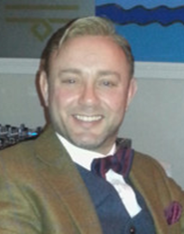 Peter Emery, CTO
Enthusiastic, accomplished and goal driven, Peter has worked at executive level for over 25 years, having held appointments at Director level within top UK 100 FTSE companies including LandSec, Barclays Group and also Path Intelligence, the world's first mobile device locationing company.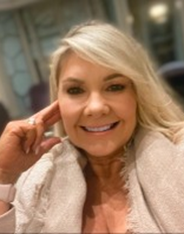 Tracey Monahan, Director Special Projects

Beginning her career at Apple, her seven year tenure fueled her passion for technology and people. Leaning on her significant experience in the corporate sales sector, Tracey rose within KeyOptions from heading up sales to, at present, Director of Special Projects.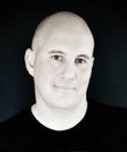 John Baade, Head of Operations

John began his career in Australian Defense within the communications branch. He specialised in tactical, operational and strategic levels, for the provision of communications and information support. Beginning as a systems engineer, then PM, John is currently Head of Operations, focusing on the full execution and delivery of operational solutions.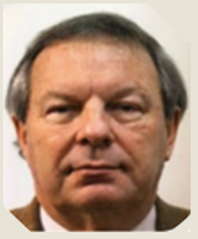 Steve Pilmore, CFO
Steve has been involved in KeyOptions for over eleven years, initially as Senior Board Advisor, and currently as Chief Financial Officer. Steve career has included more than forty years with the Australian Special Forces (Commandos) and latterly with specialist technology companies.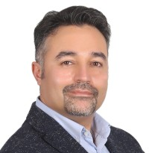 Can Tarakci , Head of Cyber Operations

Can has over twenty five years' experience within the cybersecurity, information security/risk, privacy and security governance holding many international certifications. Working with KeyOptions for 3+ years, Can is currently based in Turkey and heads up the Middle East region office, delivering KeyOptions specialist security governance and risk products.