Our full suite of 'IOT Support' ranges from our Mission View Command Software, Analytics and Reporting Suites, Forensic Analysis, Edge Computing capability for our specialist networks and applications - right through to our DarkNet Vision Platforms and Operational Deployments and Support; all backed up by leading open-source components for maximum flexibility, supply chain resilience and sovereignty.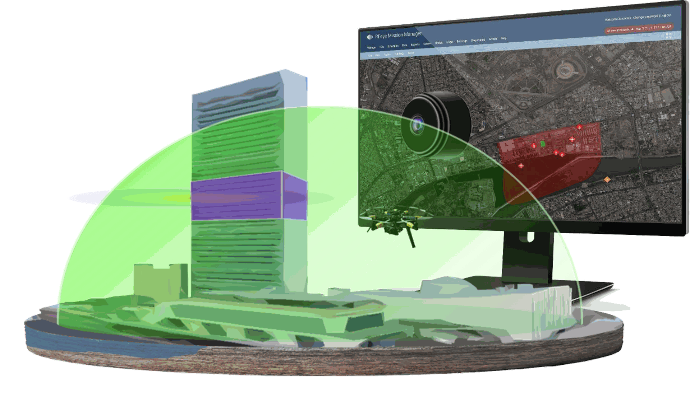 RF Detection and Geo-location Analysis
Our 'mission-view' software reporting suite, offers real time instantaneous wide area monitoring of the RF traffic in the deployed area. We can overlay these findings with macro or urban monitoring and even drill down to compounds and facilities with our micro monitoring services. Our reporting suite offers unparalleled forensic analysis of all captured detected signals.
Whether via air, land, or maritime operations, our operators around the globe can rely on for multi-sensor control, geo-referenced moving maps, evidence reporting, SIGINT, custom mapping, and more.
There's a reason KeyOptions is a preferred choice by special mission operators around the world. Geo-referenced data overlays from multiple sensors paired with intelligent annotations, filters, and alerts enable operators to immediately establish and maintain focus on targets of interest, gathering data quickly & accurately when every second counts.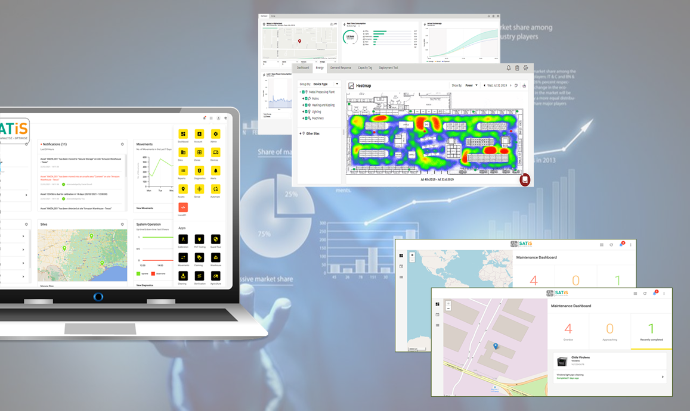 Real-Time Data Insight

Data will help explain and validate decisions. Whether or not strategies and decisions have the outcome anticipated. With KeyOptions you can be confident that you have developed your approach based not upon guesses, but good solid data.
KeyOptions offers unprecedented anonymous behavior analytics via our SATiS range of detection, locationing and reporting suite.
For example, for a public facility deployment, such as a hospital, resort, theme park or public event, our SATiS Technology can monitor and report visitor behaviour, understand visitor journey, understand what retail offers or dining outlets were used, which public areas are busiest, what guest facilities are most and least used and even how many times do visitors revisit – what is their loyalty?

Additionally, we can analyse and report maintenance frequency, plant usage, energy consumption and event environmental conditions such as heat and humidity.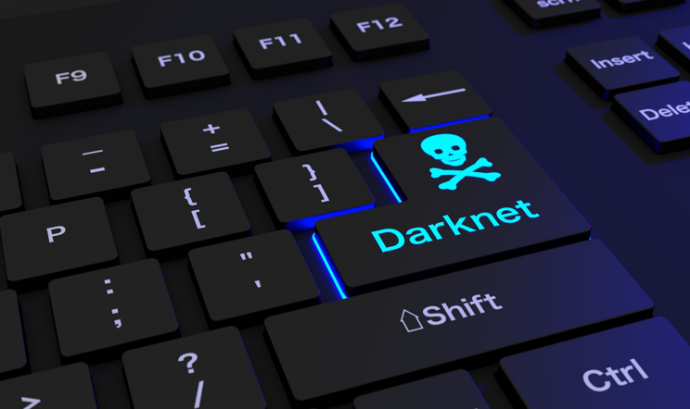 Darknet Discovery Tools

The 'Darknet' is the primary location for advertising and buying and selling of stolen and hacked data. KeyOptions will assist you with our unmatched Darknet content discovery software service. We continuously collect, index, archive and rank darknet-intelligence.
Conventional service offerings rely heavily on manpower and have limited archival and storage capabilities. Our 'Darknet Vision Platform' automatically and continuously crawls the internet and darknet, extracting and indexing millions of pages daily to create the largest searchable database of darknet content.

With our unique archival capability, we can discover and report on compromised Darknet data - which is often uploaded and deleted within a few days. Our database gives organisations the ability to look at past data posted to the darknet but since removed. Competitors only can search as of a specific date, whilst KeyOptions services can go back for years. We offer a completely confidential and professional service.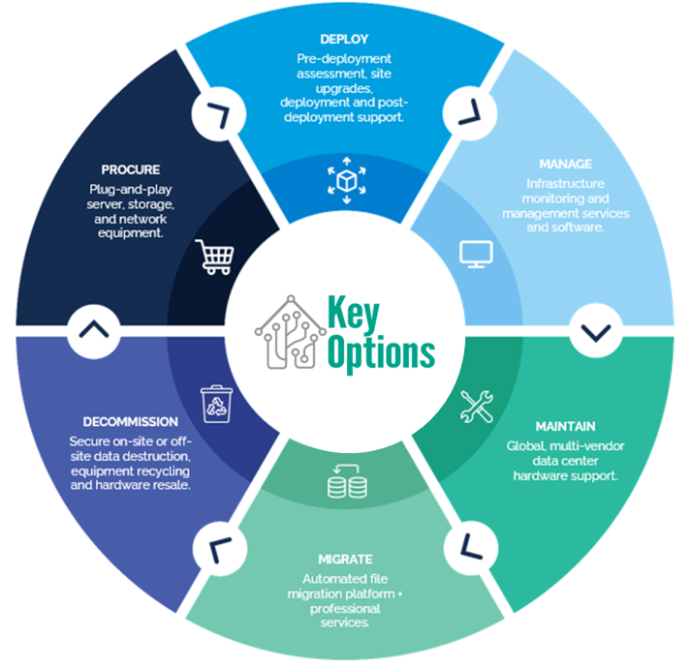 Complete Support Package

KeyOptions positions ourselves for expanded growth opportunities through our technology deployment partnership - to serve our client's expectations for installation, implementation and migration services.

Deployment is an essential piece of the technology lifecycle puzzle. But deployment often challenges companies because it's outside the core focus of their products and go-to-market strategy. We can provide you the greatest technology in the world, but it won't make an impact if it's not in the hands of the people who can use it. The last mile of delivery to deploy our technology can sometimes be the most difficult step in the journey.

Our technology deployment is about more than just installing and implementing technology into the client's environment. Rather, the purpose is to enable our clients to achieve their business goals, as our high-quality deployments can set the client up for lasting success.