Military Grade Communications

Our Military Grade ​Digital Radio Communication Systems are essentially high speed portable Wi-Fi fully encrypted units that can reach speeds up to 100Mbps.

The use of Digital Radios with the ability to change frequencies to the best signal and automatically mesh radios to allow hopping from radio to radio allow improved communications than traditional analog radios. We operate and deploy in hostile and challenging environments and terrains.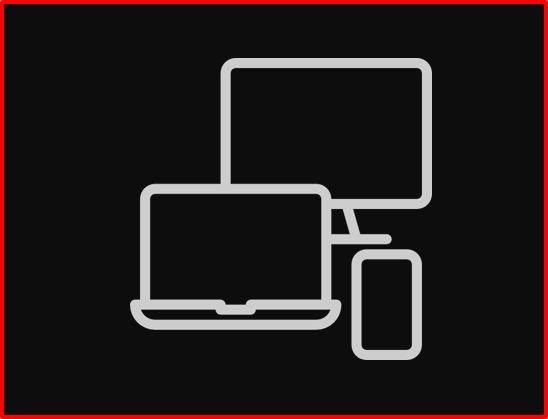 Multi-Platform
With KeyOptions you can bring Push-to-Talk (PTT) capability to any Android or Windows device connected to our MANET Network.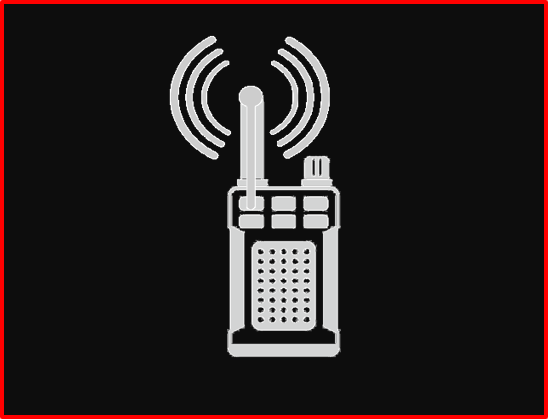 Software Defined Radios

Our signature range of cutting edge MIMO MANET software defined radios are setting a new performance standard.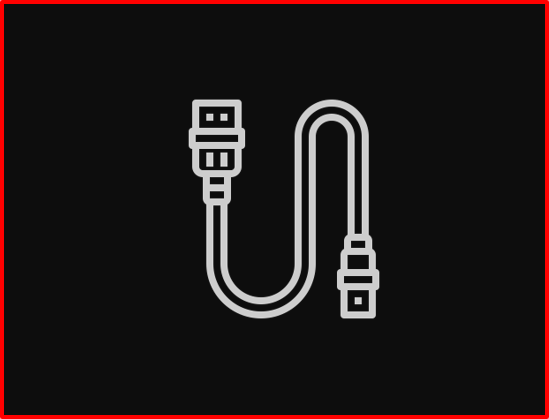 Accessories

We support and provide a host of antennas, amplifiers and other accessories help you take your MIMO networking capabilities further.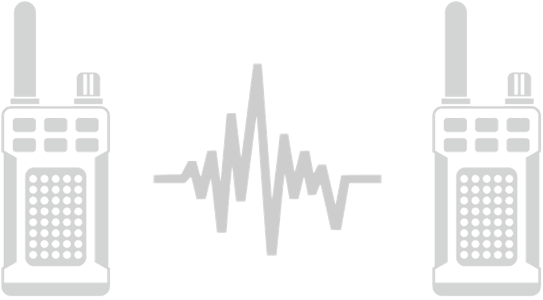 Innovating Communications Technology
At The Tactical Edge

Relentless testing in critical real-world situations. We innovate Mobile-Networked MIMO (MN-MIMO) wireless communications systems to deliver throughput, range and robustness that were previously thought impossible.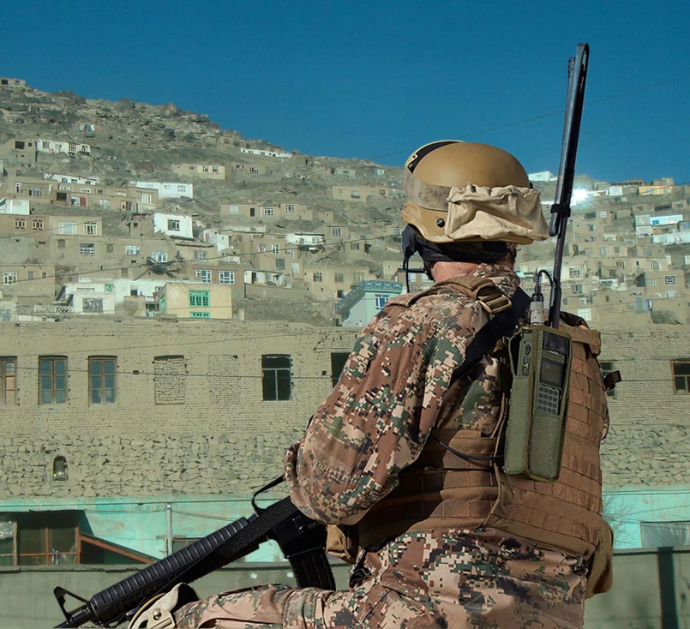 Cutting Edge Communications

KeyOptions continually seeks to provide the most technically advanced radios representing the latest generation of continual improvement in size, weight, power, efficiency, cost, and capability.
Engineered to adapt along with present and future mission needs, our software-defined radios interoperate with a wide range of legacy systems and wave forms, and their high-speed, high-bandwidth features enable seamless transitions to emerging applications.

Multiple technologies converged into a single radio, eliminating the need to carry numerous devices.Battle-proven for secure, reliable mission-critical voice, data and video, our handheld, backpack and in-vehicle solutions connect the echelon from the tactical edge to the aerial tier.
Our solutions provide robust wireless networking for high-stakes industries such as military, law enforcement, and broadcast.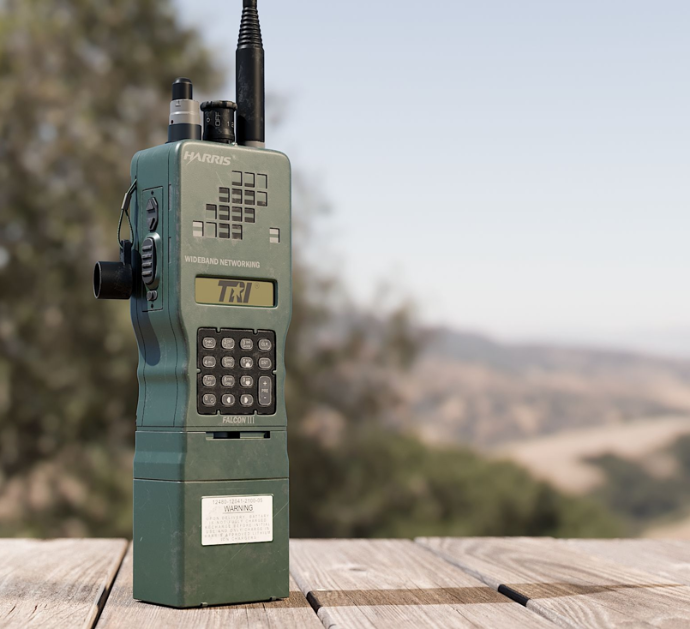 Software Defined Radios

Military and Government organisations need to move fast, while simultaneously making best-informed, split-second decisions to drive mission success.
The converged capabilities in our tactical radios are engineered to deliver the decisive edge in every arena of operations — today and well into the future. We provide un-matched capabilities for multi-domain dominance.
Dual-channel, simultaneous cross-banding; each channel with independent voice, ISR video and data
Swiftly connects every echelon for more informed decision making talk groups prioritize information on a need-to-know basis
Second channel for critical redundancy
KeyOptions family of radios provision includes real-time voice, data, full-motion HD video and cross-banding for mission-critical communications in a single, integrated platform.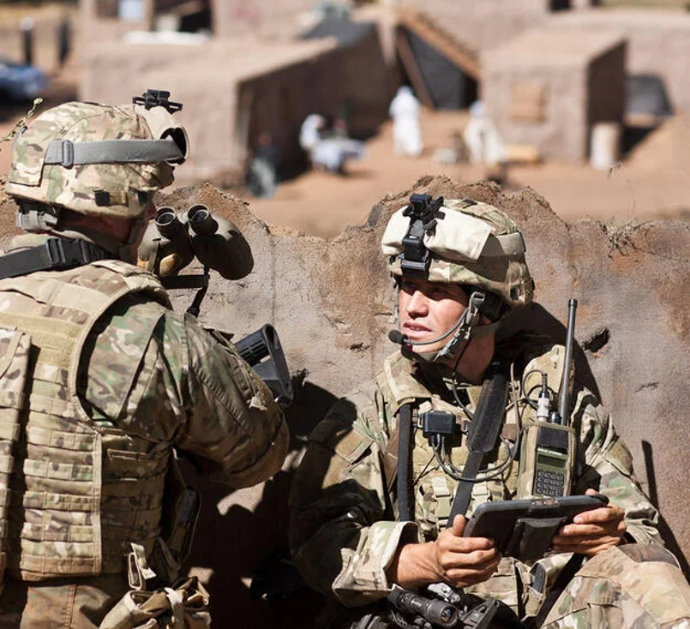 Tactical Handheld with SATCOM and Narrowband

KeyOptions' wideband networking handheld radios provide simultaneous voice, video and high-speed data in a highly portable form factor.
Employing the 'Soldier Radio Waveform' and 'Adaptive Networking Wideband Waveform' our handheld delivers ad-hoc, self-healing and adaptive networking capabilities to dismounted soldiers on the move.
Our tactical handheld radios with SATCOM and narrow band features a complete set of narrow band line-of-sight and UHF SATCOM capabilities for interoperability with wideband, legacy and public safety systems. They have SCA-compliant architecture that accommodates changing mission needs and emerging waveforms with simple software upgrades.
Plus, we provide NSA-certified voice and data security up to the highest security clearance levels with our encryption modules.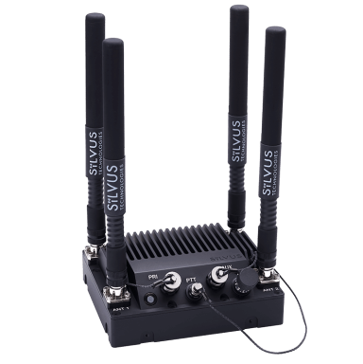 Overcome Line-of-Sight

A major problem facing the user is having no line-of-sight where his team has crossed a mountain and receive a signal. Using a 2 portable long endurance UAV 3 – 4 hours or a long-range high altitude UAS with a Silvus Radio we can extend the distance to more than 100 km range at a high data rate in rugged terrain.