Does Asset Management Matter for Mining Operations? What is ...
Does Asset Management Matter for Mining Operations?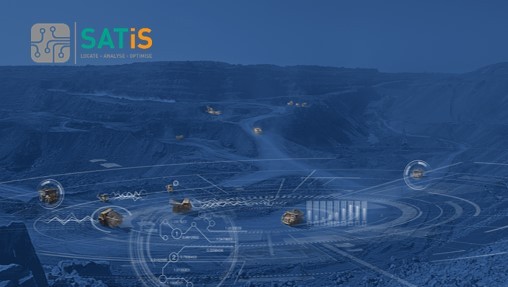 What is Asset Tracking or Tagging?                
    Asset tracking and tagging is the process of affixing specialist  electronic tags to assets to identify each one individually and then be  able to track data from them all in real time. Information such as the  asset's location, humidity, movement through to maintenance history can  be gathered. These tags can be assigned to both fixed and moveable  assets that are spread across multiple mining facilities and within  mining operational environments.  
Does Asset Management Matter?                
    The mining industry is highly dependent on the state of its assets.  As more and more resources are extracted from mines to meet rising  demands, managing assets – including equipment, technology and the  workforce – has become a key factor in increasing productivity. Asset  management incorporates all maintenance and reliability activities as  well as all lifecycle management and financial aspects of the Mining  Operation.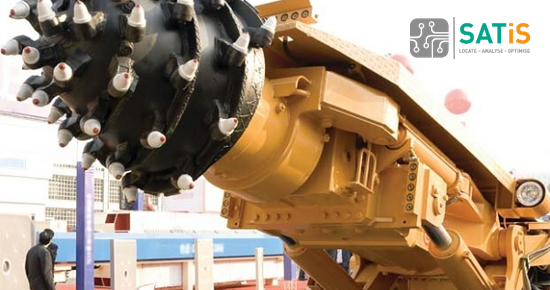 What are the benefits of Asset Management for Mining?    
    Effective asset management can result in: Improved asset safety. Improved capital productivity. Improved decision making. Optimized lifecycle costs. More effective risk management. Higher levels of predictability and Reduced energy usage.  
How Does Asset Tracking Help?                
    To stem the problem, some mining operators are turning to new  technologies that track equipment throughout the facility and beyond in  real time.  Wireless tracking tools like real time location systems such  as SATiS from KeyOptions not only help prevent loss and theft but also  help inform asset management, maintenance and purchasing decisions.    
    Tracking inventory in real time gives organisations the level of visibility they need to maximise their resources',  says Gavin Milton-White, Chief Commercial Officer for KeyOptions. The  Mining Sector can avoid overbuying assets because they don't know where  they are. 'In terms of purchasing power, when you fully  understand your product inventory, you know how they're used, how much  they're used, when they need to be serviced, and also if there are  supplies associated with them, how many supplies you need to order.'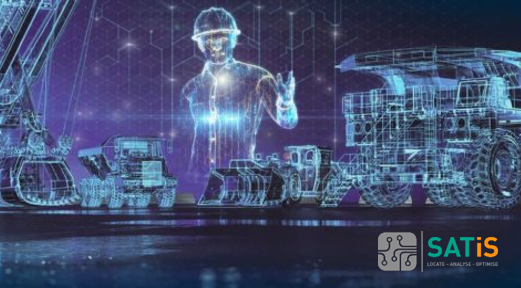 Ultimate Asset Monitoring                
    SATiS tracking solutions provide real time vital updates, to not  only know where mining and staff equipment is located, but also its  condition, status and maintenance records.  Within the mining  industry, RFID, RTLS Wi-Fi, Cellular and Bluetooth tags are the primary  technologies used by SATiS to track and manage items.  
SATiS in the Field                
    Mining facility issued ID cards can be paired to a SATiS tag and  then synced to the employee's identification. SATiS can show the  location of staff within their facility, allowing Superintendents to  understand who is where, when and how close they are to associated  equipment – everything from a Quarry Manager and their quarry equipment  or a security officer next to their access control station.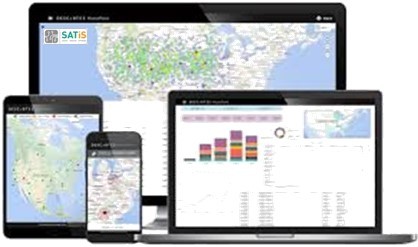 Our analytics provide meaningful metrics on how mining assets and  staff are being deployed, moved, used or leave their approved location.  Alerts can be configured, including location, usage, zone and the  environment. SATiS is highly flexible and can be integrated with other  systems as required. Full historic analytics and reporting is available.  
    Visit us today at KeyOptions  to find out more about our unique solutions and how we can help improve  the efficiency, safety and security of your mining operations