The Ultimate Threat to Your Business - Technical Surveillance? ...
The Ultimate Threat to Your Business -  Technical Surveillance?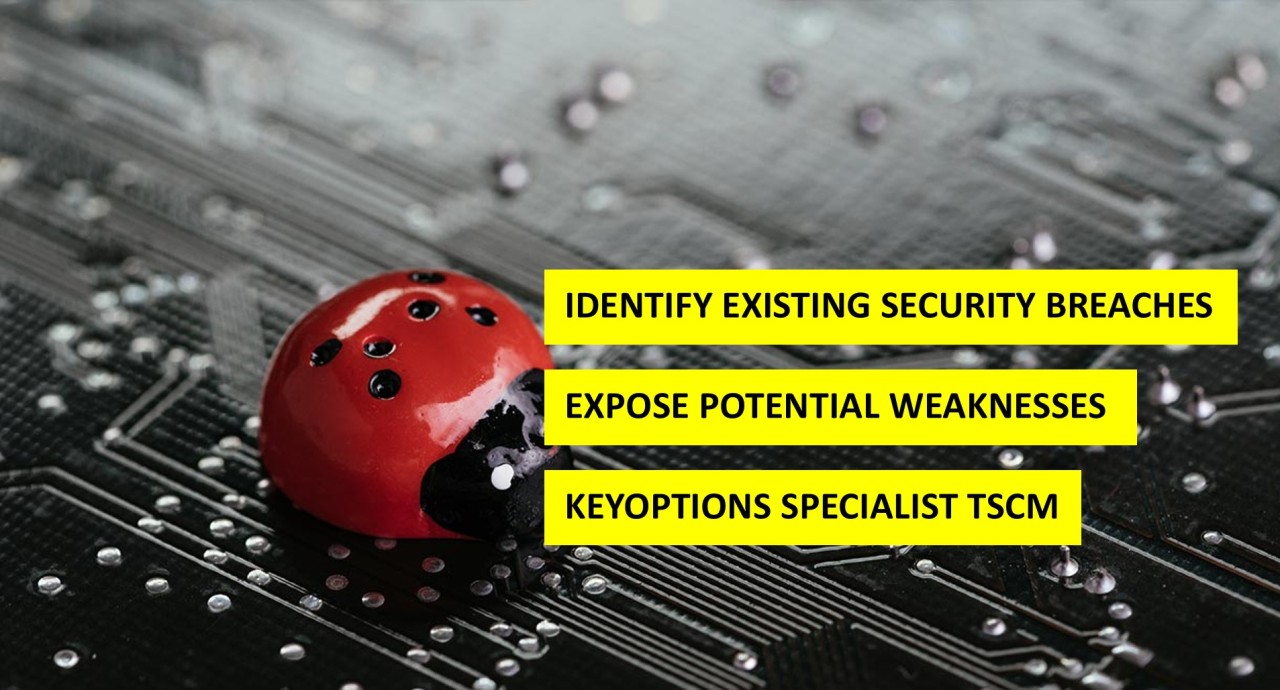 Protect Corporate Privacy                
    In order to protect corporate privacy and sensitive client  information, it is vital organisations address the threat of covert  surveillance devices as part of their broader network protection  program. While corporations invest considerable effort into  strengthening their defenses against cyber- attacks, the threat of  covert surveillance must be addressed with comparable diligence.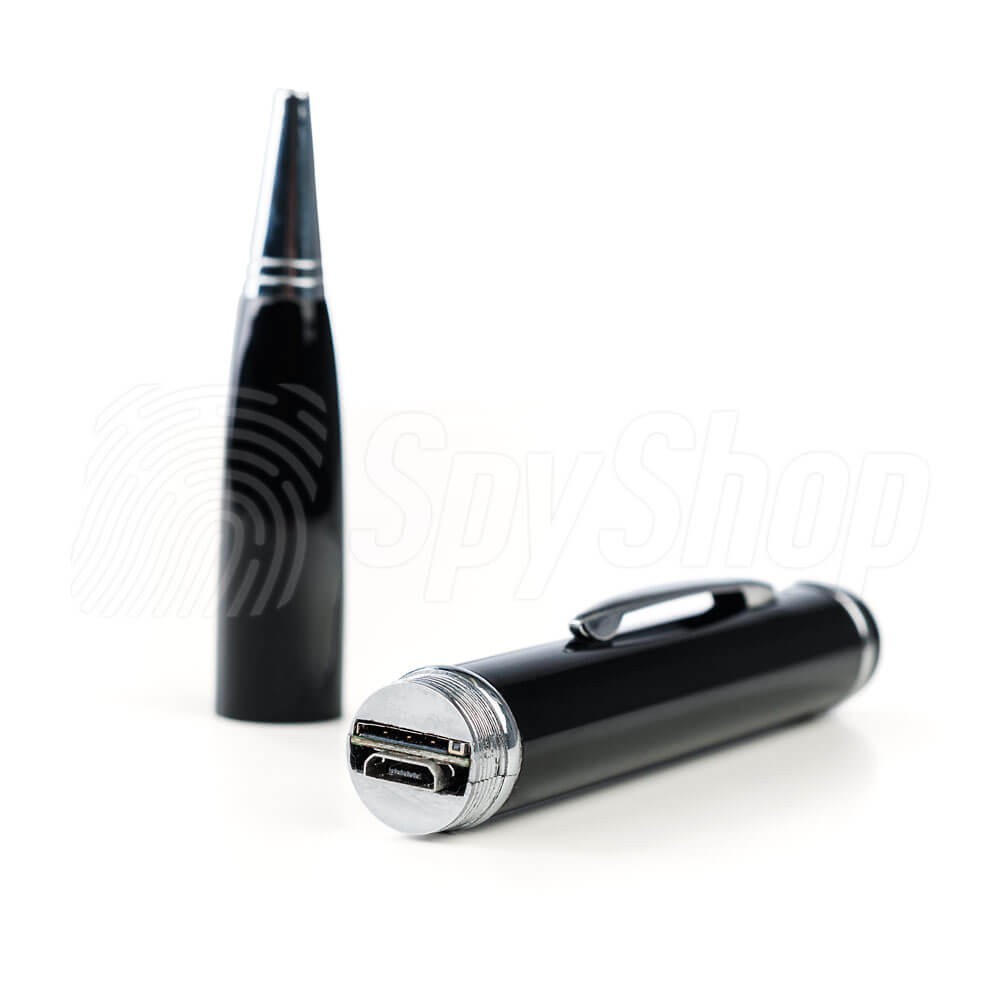 The considerable resources and effort invested in securing computer  networks can be circumvented by one rogue employee dropping a cellular  bug disguised as a pen onto a boardroom table.                
    Organizations must remain diligent in securing their offices,  boardrooms, executive residences, and other places of business from the  threat of eavesdropping, protecting both what is written and what is  said. Detection of such device requires experts trained in current  techniques and using cutting edge technology; technology that KeyOptions  represents to its commercial and government clients.  
Good Business Practice or Statutory Obligation?                
    Companies have a responsibility to their employees and shareholders  to safeguard and protect intellectual property and sensitive corporate  information. Public traded companies, in most instances, may even have a  legal responsibility to report breaches of corporate information to  regulatory bodies.  
    However, due to the potential catastrophic consequences of  disclosing a breach, experts believe the threat is significantly  under-reported, obscuring the scale of this problem. Companies must  recognise the severity of this threat and take responsible measures to  prevent and mitigate corporate espionage.  
Varied Methods and Places for Attacks
Corporate espionage is frequently conducted through the use of  eavesdropping and/or surveillance devices. The company boardroom,  telephone systems, mobile phones, waste bins, and computers can all be  sources of confidential information and common targets for an  eavesdropper, but the threat from eavesdropping is not confined to the  company office alone. Executives and other key personnel can be targets  at home or during travel.                
    Some typical environments where a listening device would be hidden include:  
    Business offices, including conference rooms, boardrooms, and  trading floors, Off-site business meetings, Executive residences, Hotel  rooms, Private residences, Corporate apartments, Vehicles (cars,  aircraft, boats), Work mobile phones and landline phones.  
KeyOptions Specialist Cyber and TSCM Services                
    'Cellular technology allows eavesdropping devices to  initiate a phone call to a remote monitoring location, allowing an  eavesdropper to monitor and record. When combined with voice-activation,  these devices can be very challenging to detect without an experienced  and well-equipped Technical Surveillance Countermeasures (TSCM) team  such as those we deploy'    commented Jevan Halley, Director, KeyOptions. Halley has considerable experience in leading complex and detailed TSCM surveys.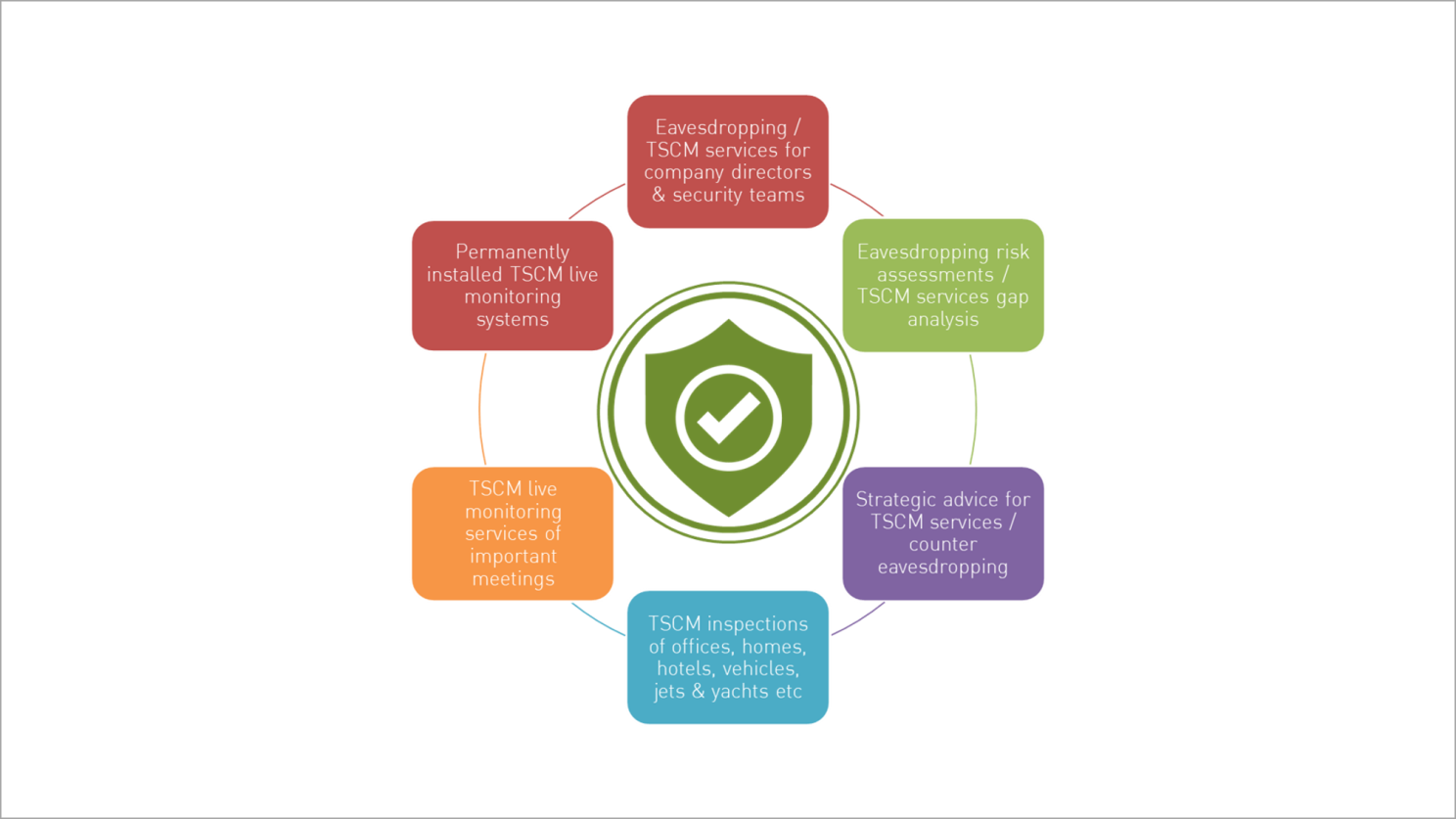 TSCM services are an important part of any counter-espionage or  preventive strategy and should be a part of any company's overall risk  management initiatives. Like physical security and IT network security,  scheduled TSCM inspections should be part of a comprehensive  communications security plan. They are best deployed on a regular basis,  often quarterly or just prior to important events such as board  meetings.  
    'As with any highly technical service, the approach to  performing TSCM services is constantly evolving. We are very pleased to  have worked with partners in the specialist security sector, to offer a  proactive professional  approach in both detection and advising  corporate clients  on the risks of espionage, ultimately implementing  continued and managed risk mitigation programs' Halley followed.  
                   KeyOptions TSCM & Tactical Systems - Ultimate Appliance of Technology                
    KeyOptions has the benefit of accessing equipment simply not  available on the commercial marketplace. For our TSCM work, we utilise a  unique IMSI Capture and cellular detection system. The system is  designed, manufactured and supported entirely from within the UK.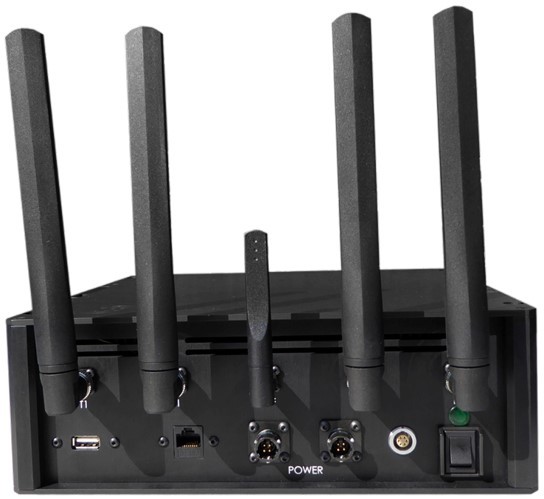 This system has the most up to date fully flexible SDR radios using  the latest technology. We use the low (firmware), middle and upper  layers of the software process giving us a stable and customised  platform. The radios are fully programable in both receive (RX) and  Transmit (TX) mode. This provides the fastest and most stable platform.  
    We use this system for both TSCM and mid range tactical operations where size and covert concealment is not an issue.  
    The unit has filtered outputs for external power amplifiers and can  be scaled up to make a long range system. The system has full TDD &  5G (NS) support on all bands between 400MHz and 3GHz SS7 Capability is  built into the system but can also be accessed via a dedicated web  portal.  This provides MSISDN –Location, IMSI Location, MSISDN/IMSI,  IMSI – MSISDN functions. Silent call function is available on 2G/3G/4G  Native. SMS monitoring on 2G with ability to call/Text captured devices.  
    This is just an example of one of our unique systems used for the  detection, identification and location of devices that use the cellular  phone network, for example:  
Cellular Phones, Tablets & Computers

GSM/UMTS/LTE Audio and Video Surveillance Technology

GPS & CSS Vehicle Tracking Devices

GSM/UMTS/LTE Modems (Cyber Security Back Doors)

Cellular Store & Forward Surveillance Devices

BMS System Modems

             Confidentiality is Critical                
    At KeyOptions, we understand that safeguarding confidential  information, right from initial approach, is absolutely vital. This  specialist arm of our business understands that client confidentiality  is key. We work alongside government, military and commercial clients  who require nothing less than that professional level of service. Visit  us today at KeyOptions to find out more and to arrange for a confidential discussion around your TSCM and Cyber needs